Wyre Forest Labour's Stephen Brown today reacted to the appointment of Sir David Nicholson to chair Worcs Acute Trust by calling it a "bad appointment" and one which "should be reversed immediately." He went on to say "someone more suitable should be appointed who can command the trust of local communities. Why on earth have they given the job to someone responsible for what happened at Mid Staffs NHS?"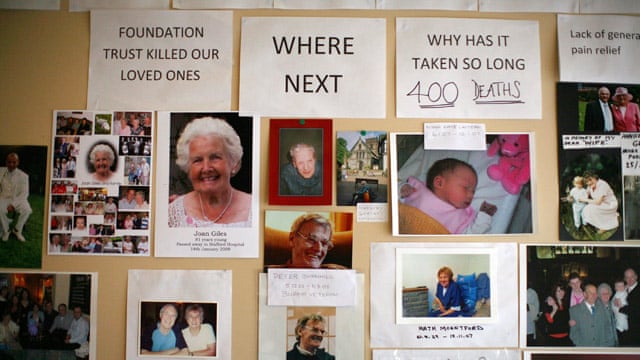 Sir David Nicholson oversaw a failure to address the issues raised with him by families about the problems in the Mid Staffs NHS scandal. Campaigners claimed he was overly focused on finances at the expense of people's lives, and patients died in consequence. He later apologised for his errors. Worcestershire Acute NHS already has a raft of problems it needs to solve and Wyre Forest Labour believes it needs more money, proper leadership, and not novelty appointments.
Further, Wyre Forest Labour is of the view that the problems in Worcs Acute NHS are as a result of Tory Govt policy in deliberately underfunding and wanting to backdoor privatise our NHS. All Worcs Tory MP's bear responsibility for the malaise that is Worcs Acute NHS, which is in special measures, with A&E in crisis, and has chronic medical staffing shortages. All Worcs Tories, including Wyre Forest's Mark Garnier, have voted for these policies, including for the hostile environment on immigration which has just last week meant overseas doctors not being allowed by the current Tory Government to work in our local hospitals, despite there being an urgent need for them.
The Tories cannot be trusted on the NHS, and only Labour has a plan to fund our NHS properly, train enough of our own doctors and nurses, and end NHS privatisation.